Multiple Sclerosis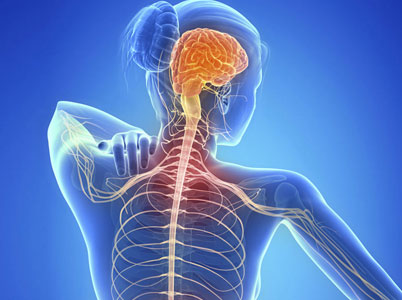 There is involvement of Brain, Spinal cord & optic nerves by multiple plaques.
Commonly patient may have recurrent attacks & in each attack there is combination of paralysis ,Sensory , Visual involvement. These attacks when recurrent then it is called Relapsing & Remitting (RRMS) type of Multiple Sclerosis. Frequency & Severity of attacks may vary from patient to patient.
As disease progresses RRMS gets converted to secondary Progressive type of Multiple Sclerosis (SPMS)
Uncommonly disease may gradually progress continuously from beginning. It is called primary progressive multiple sclerosis(PPMS)
Whenever a patient comes with first attack we investigate. But patient may have asymptomatic involvement of brain, Spinal cord & eyes, So extensive investigations are done.
Investigations include, blood tests, contrast MRI of Brain & Spinal cord / optic nerves.
Visual evoked potentials, Auditory evoked potentials & Somato – sensory evoked potentials are done to detect asymptomatic involvement. Commonly visual evoked potential is done.
Lumber puncture to study CSF is also done.
Multiple Sclerosis Treatment :
In Acute attack steroids are given & to prevent recurrence disease modifying drugs are advocated. These are costly drugs with variable efficiency (35-70%.)