Myasthenia Gravis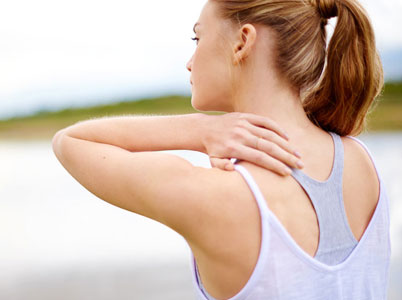 In this disease the basic fault is at neuromuscular function. So mostly skeletal muscles of body are involved.
Symptoms are characterized by fluctuant / intermittent / temporary weakness of muscles of different parts of body Which is precipitated /aggravated by exercise / physical exertion & relieved by rest. So patient is better in morning after waking up from sleep. One may feel weakness after exertion. Hence it is also called Fatigue Paralysis.
When chest muscles are involved the patient feels breathless on exertion which may be misinterpreted as heart & lung problem. Severe involvement of chest muscles is medical emergency.
Different muscles of body are not involved equally so symptoms will vary depending on degree of involvement of different muscles.
Common Symptoms: Drooping of lids, Double Vision , Difficulty in chewing & swallowing, Change in voice (Nasal Twang) while prolonged talking. Breathlessness on exertion. Hand & legs weakness on exertion.
Relevant investigations done are anti acetylcholine receptor antibody in blood, CT, Scan / MRI of chest for detecting thymoma & Repetitive nerve stimulation.
Myasthenia Gravis Treatment :
Tab. Pyridostigmine / Neostigmine for symptomatic relief.
Disease modifying medicines
Thymus Surgery.
Plasmapheresis