Parkinson's disease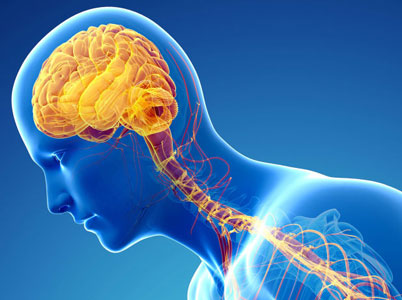 Common Symptoms: Tremors, slow body movement, Stiffness of body & posture involvement.
In elderly, it can be missed as ageing phenomenon.
It is seen in young persons also.
All patients with tremors may not have Parkinson's disease, so other causes to be excluded.
Parkinson's Plus patients need to be differentiated as initial medication may be same but dosages, efficacy & prognosis varies.
Medicines give relief. Policy is slowly increase dose & keep the dose low. As disease progresses dosage has to be increased.After few years patient has relief in symptoms but develops side efforts of medicines. So dose has to be titrated between side effects & benefit.
Surgery for Parkinson's Disease is not cure. All patients may not be candidates for surgery. There are specific indications of Surgery.