Headache
A common disease with benign & serious causes: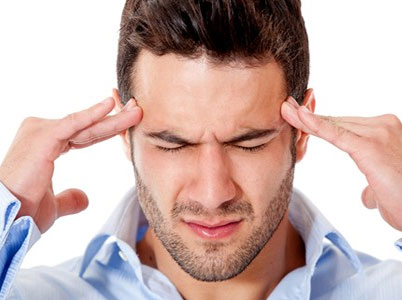 Brain Hemorrhage: A sudden severe first time headache associated with vomiting, loss consciousness / paralysis.
Infections : (Meningitis/ Encephalitis),Fever with headache, vomiting, loss of conscious/ paralysis.
Brain tumor : Progressive Persistent Headache associated with altered sensorium / paralysis, vomiting
Head Injury
Eyes: Refractive error, Astigmatism, Glaucoma.
ENT: Sinusitis
Trigeminal Neuralgia: Sharp current like pain lasting for few seconds associated with trigger zones on face in trigeminal nerve distribution.
When to consult a neurologist:
Persistent Headache
Disabling Headache
Headache associated with vomiting / fever / Paralysis/ altered sensorium